YOUR SOURCE FOR DIGITAL MARKETING & PRINTED MEDIA
WE DO WEB DESIGN & DEVELOPMENT, DIGITAL MARKETING, GRAPHIC DESIGN & PRINTED MEDIA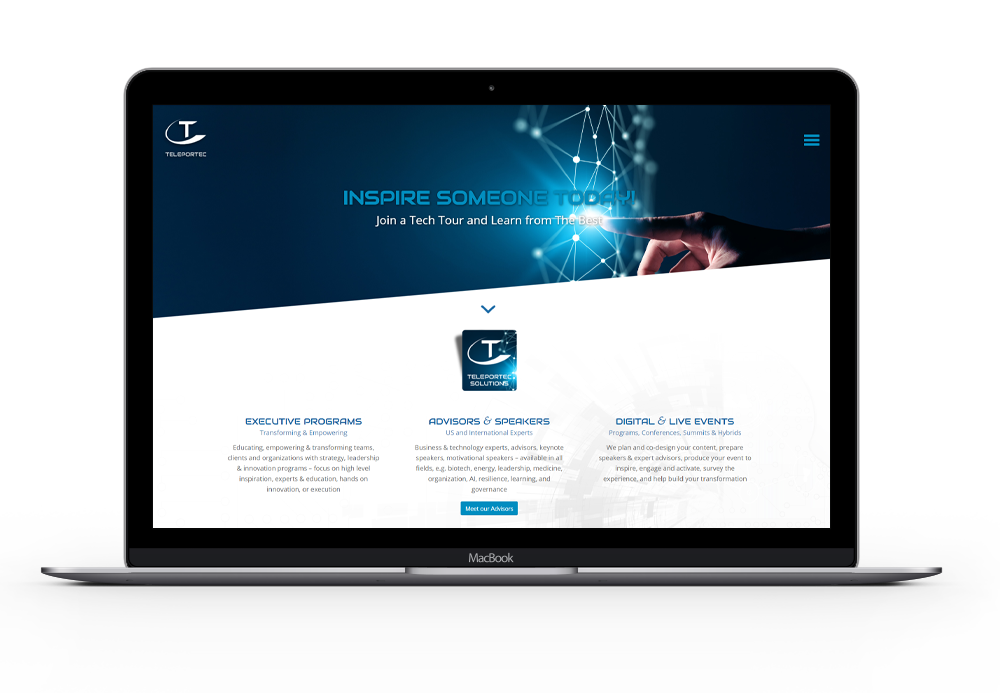 Web Design & Logo
Teleportec.com is the most recent website Only This has launched. The project included website design/development and logo design. Teleportec is a Silicon Valley based company that specializes in Executive Programs, Expert Consulting, Speaker Engagements, and Global Tech Tours.
SEE IT IN ACTION
Web Design
PiiGAB.com is a WordPress website that Only This created and manages (launched in October 2020).  PiiGAB offers software and hardware for data communication, data acquisition and tracking, to be used in an industry setting and in property automation.
SEE IT IN ACTION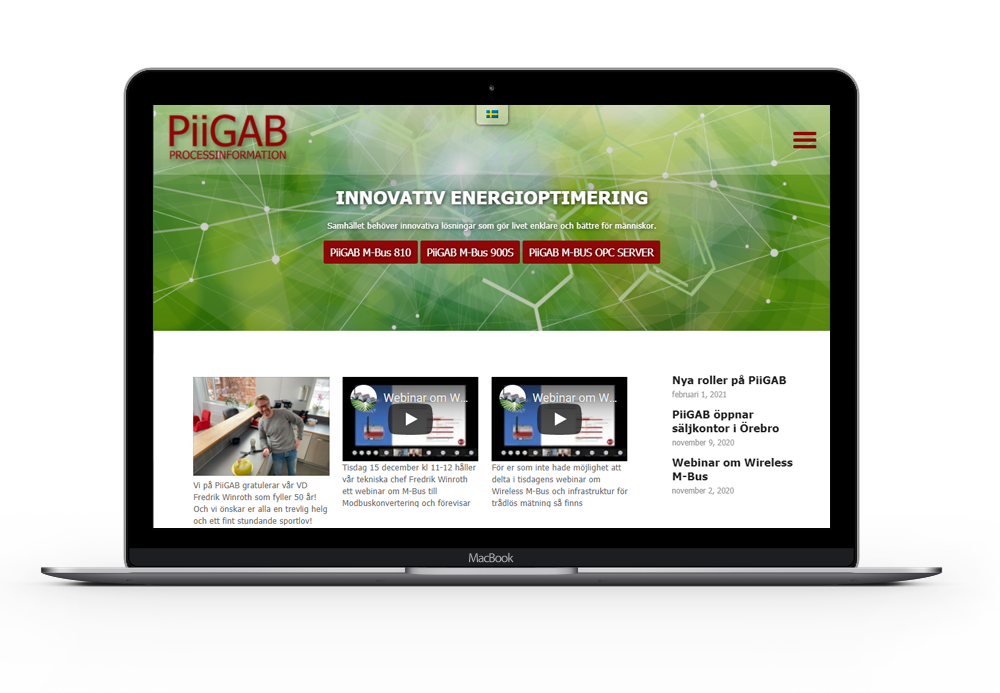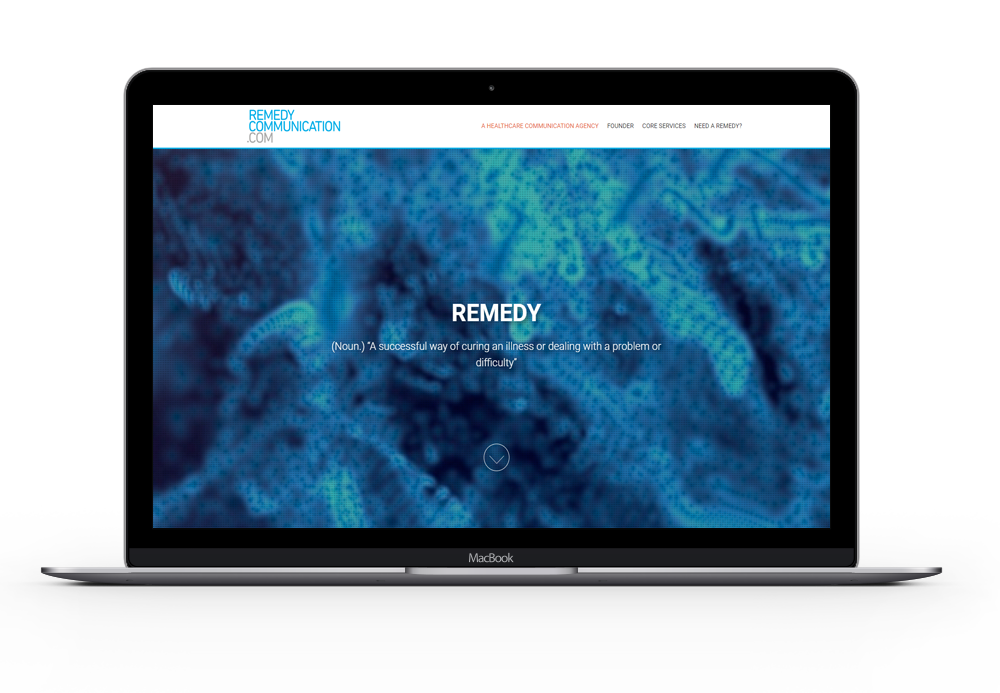 Web Design
Only This creates and manages WordPress websites.  One example is Remedy Communication that specialize in healthcare communication, and provides PR and PA support to companies within the pharmaceutical, medtech, biotech, wellness and care industries.
See it in action
Social Media Marketing
Only This also create and design social media campaigns.  In this example we have consulted Lazzo DM Byra and together set up a Facebook campaign for Vasttrafik.  Vasttrafik being the second largest public transportation company in Sweden.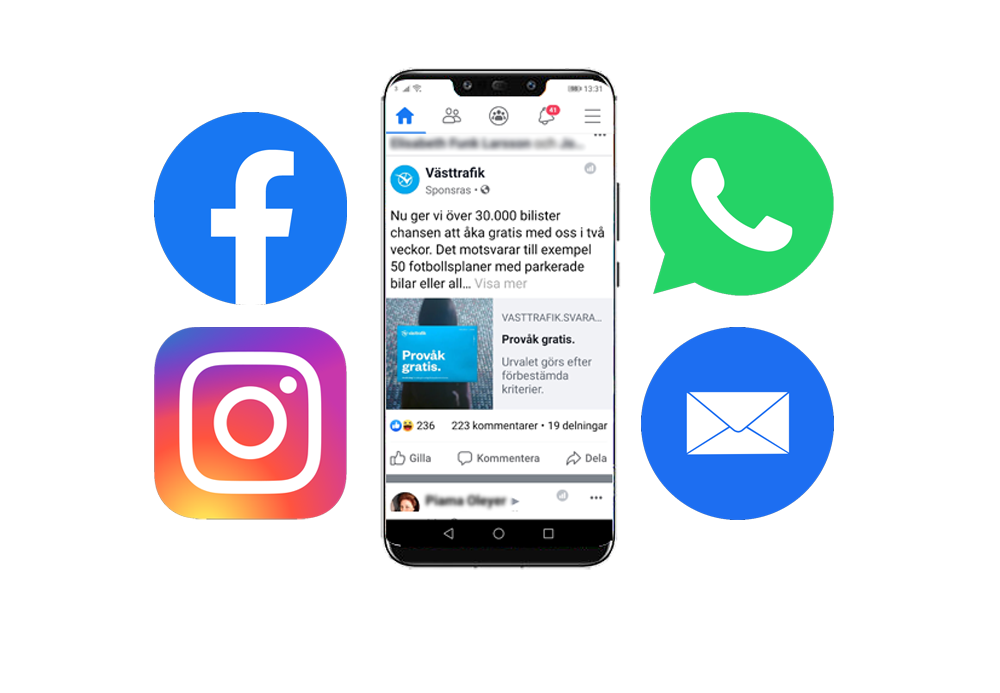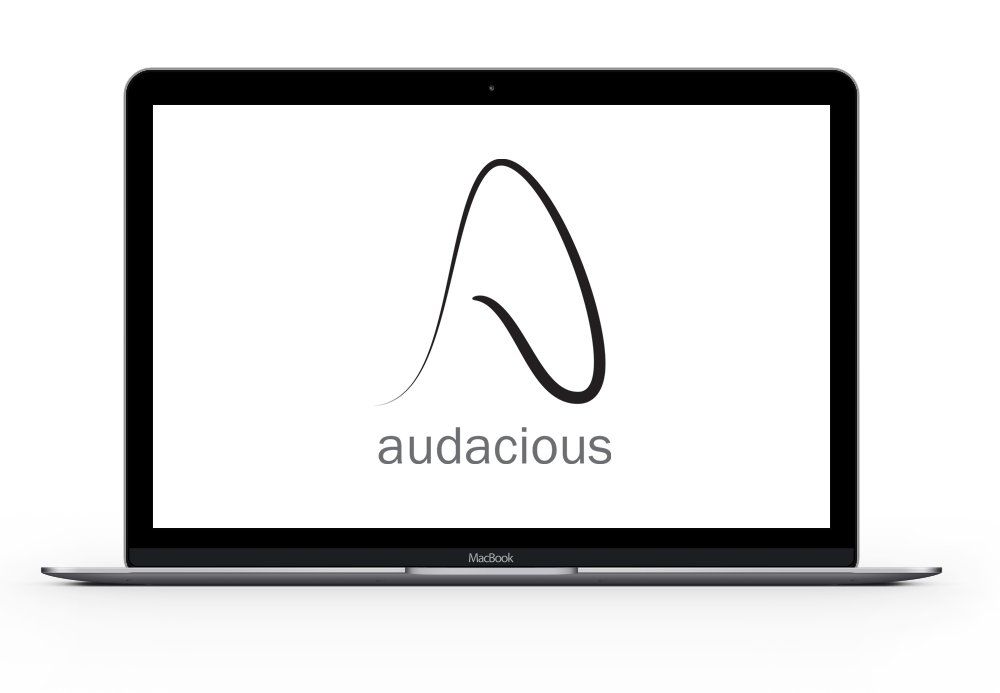 Graphic Design
Only This also creates printed matter such as logos, posters, business cards, programs and flyers.  One logotype we created was for Audacious, a Danish based company, that works with growth consulting.
See it in action
Graphic Design
For the Hong Kong based organization, Project Heha, we created A5 M folded program brochure used for theire competition "Super Happines Challenge", Other things done for Project Heha were PowerPoint presentations, printed posters and banners, name badges, and email banners used for Eventbrite.
More about Project Heha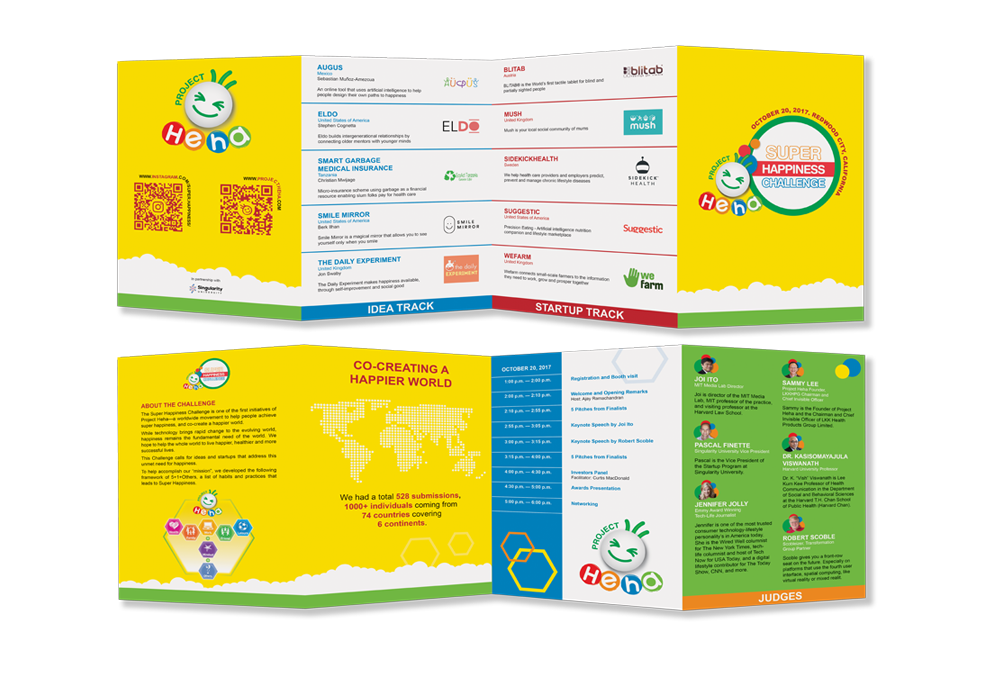 Product Demonstration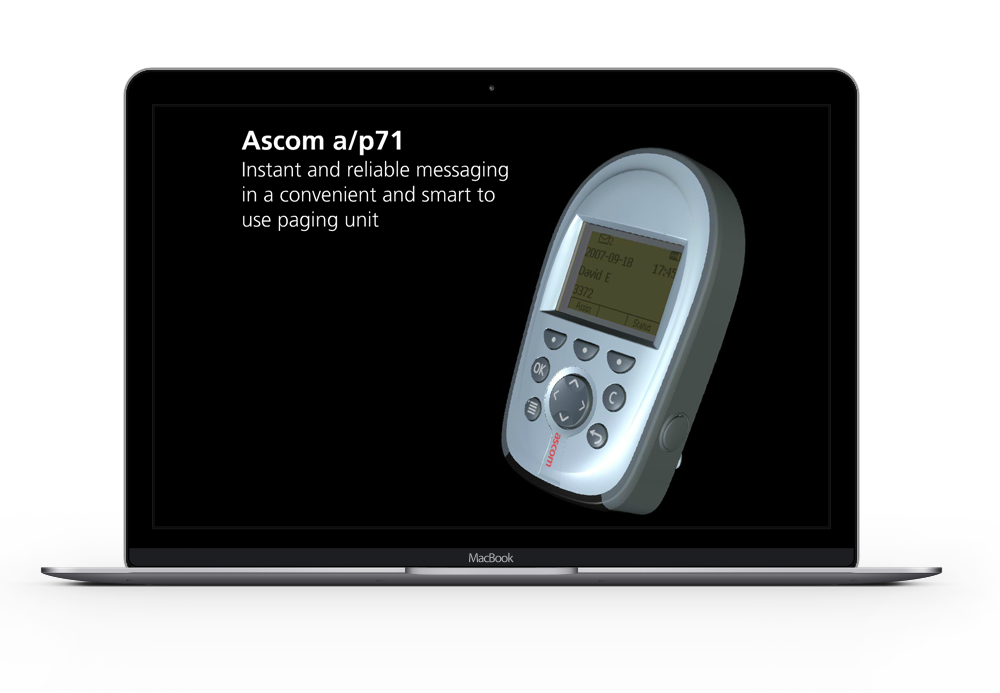 Animation: 3d animated product demonstration for a Ascom paging unit, Gothenburg, Sweden.
SU Program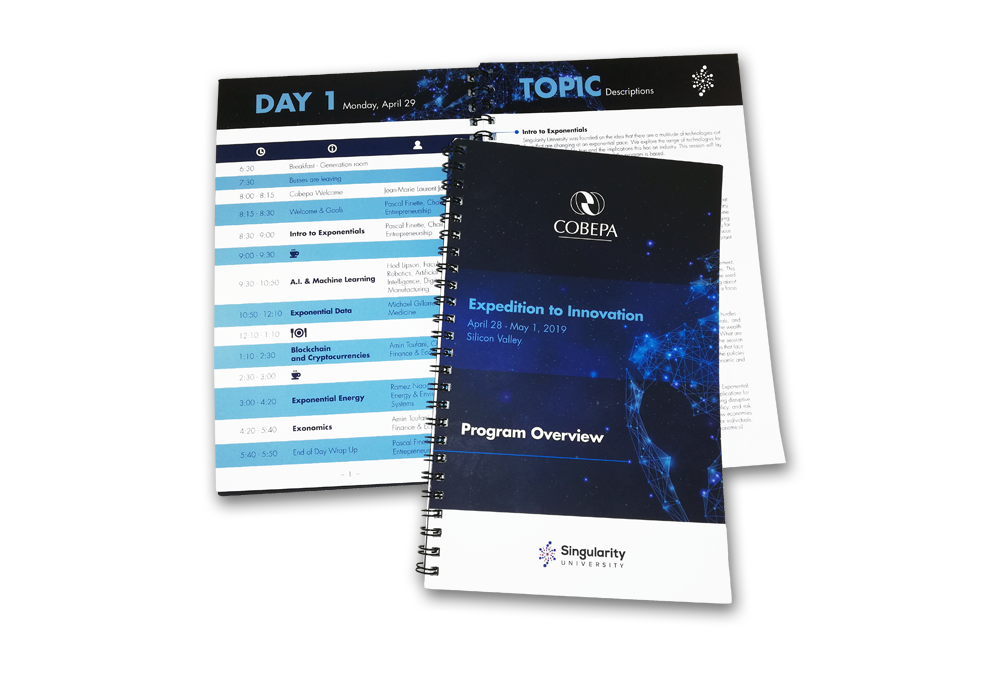 Graphic Design: A5 program used for an event in Silicon Valley.